Principal Security Consultant
Pamela Perini, PSP is well known in the Security Consulting world. Unmatched for recommending and designing systems and programs to protect our client's most precious assets; people, infrastructure and buildings, it is Pamela Perini's priority to ensure that every project is given the closest attention to detail. Pamela Perini Consulting understands and maintains sensitivity to the clients' mission, and works diligently to support their goals. Pamela Perini Consulting works closely with both Owners and Architects to produce best of breed Security Programs.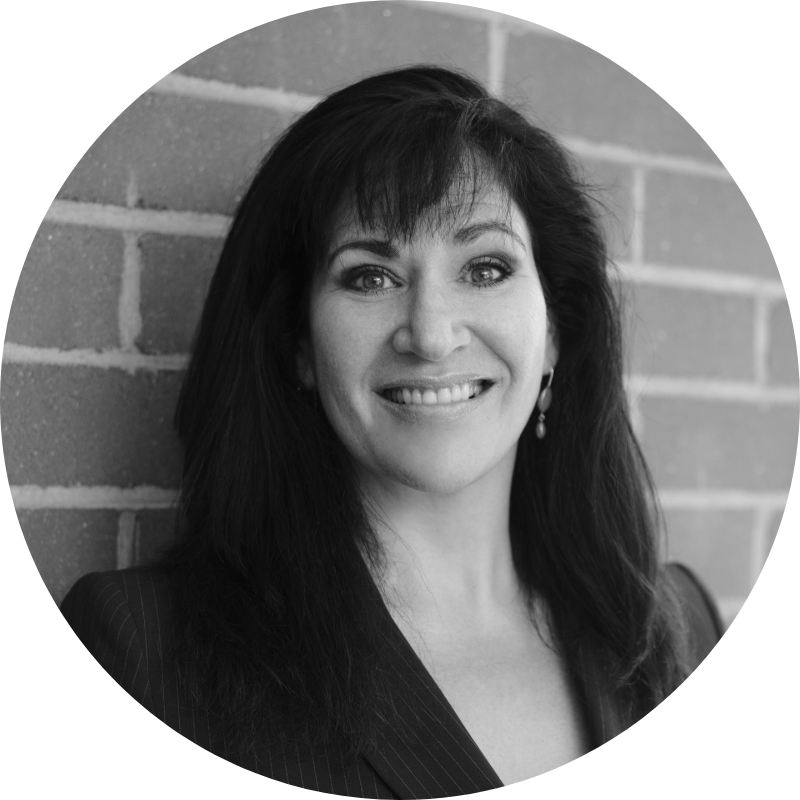 Affiliations, Certifications, Training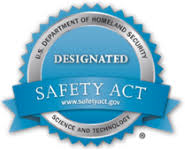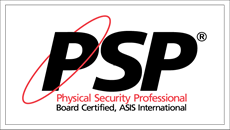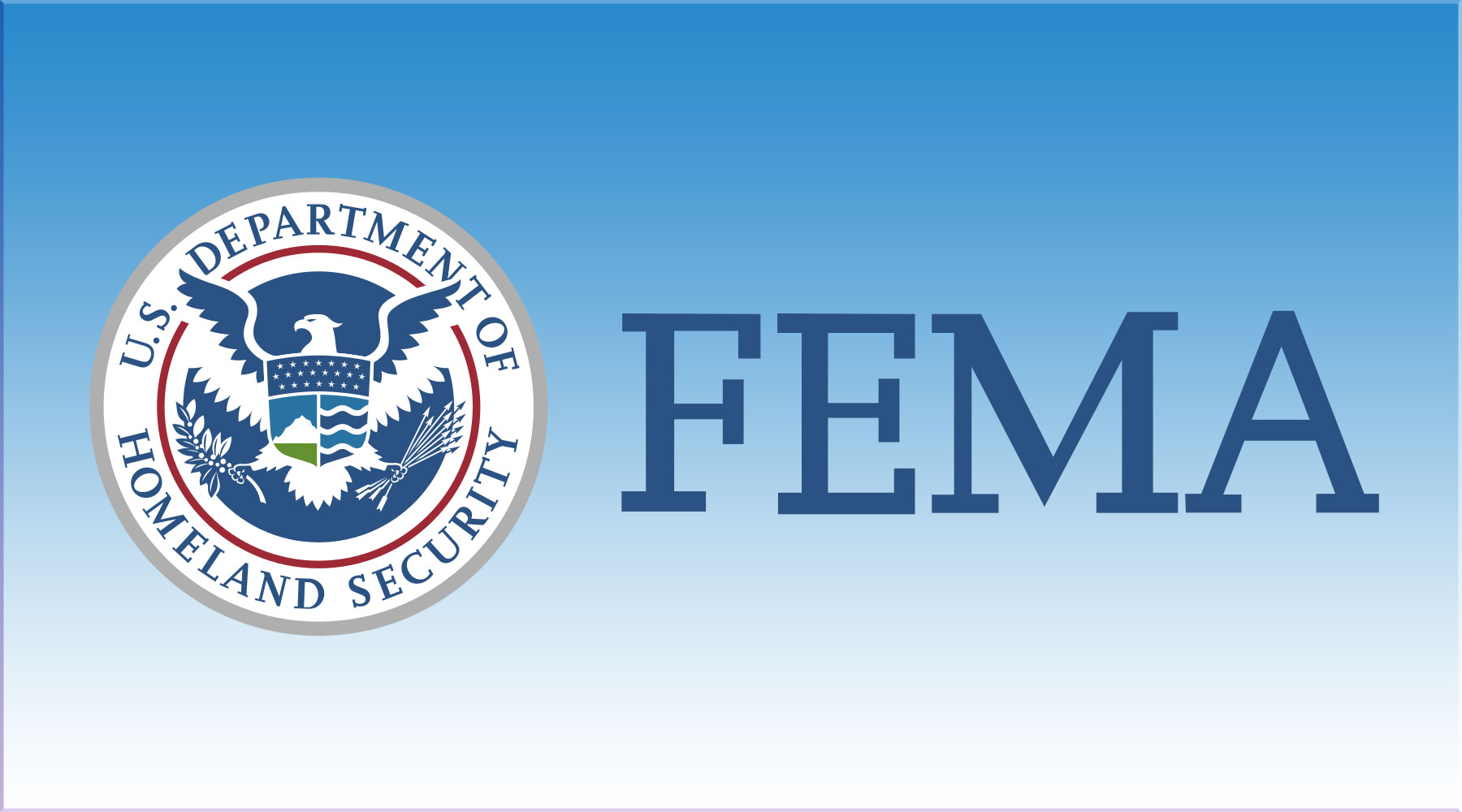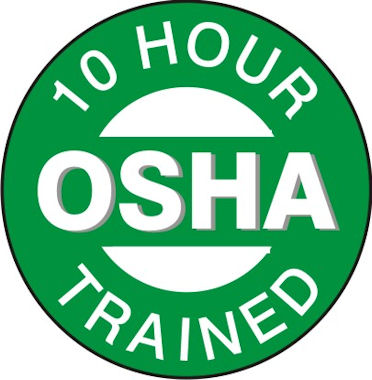 Pamela Perini, PSP
Principal Security Consultant
Credentials, Certifications, Training, etc.
Physical Security Professional, ASIS International
Crime Prevention Through Environmental Design (CPTED), Facilities Management International
PREPaRE WS1: Crisis Prevention & Preparedness: Comprehensive School Safety Planning, Northeast Homeland Security Regional Advisory Council/NASP
Isaca/Audit Serve; Auditing Disaster Recovery & Business Continuity Planning
BA Economics, Framingham State University
OSHA10 Construction, OSHA Training Institute
Commonwealth of Massachusetts MCPPO Program, Cyber Threats to Local Government
Rhode Island School Safety Committee, Annual School Safety & Security Conference 2019
FEMA Certifications
FEMA AWR-136     Essentials of Community Cybersecurity
FEMA ISC-100       Introduction to Incident Command
FEMA IS-120.c       Introduction to Exercises
FEMA IS-700          National Incident Management System (NIMS)
FEMA IS-906          Workplace Security Awareness
FEMA IS-907          Active Shooter
FEMA MGT-384     Community Preparedness for Cyber Incidents
FEMA AWR-213     Critical Infrastructure Security & Resilience
FEMA MTG-310     Jurisdictional Threat & Hazard Identification and Risk Assessment
Are you ready to get started?